What can you do with Unity3d? FITC San Francisco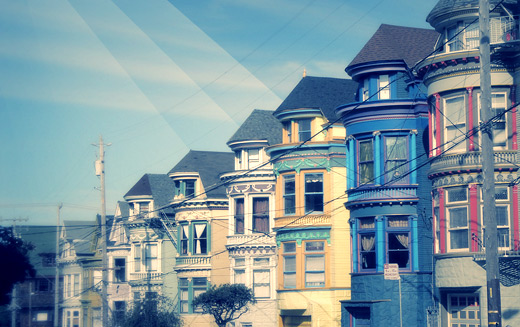 I'm happy to announce that I will be speaking at FITC San Francisco in August.
I have been speaking at FITC events twice this year, and both times it was a fantastic experience. I'm looking forward for this one, and what really thrills me about it, is the amazing speaker lineup!
There are of course all the usual suspects like Joa Ebert, Ralph Hauwert, Andre, Mario and Seb plus many more great speakers form the community - you don't want to miss any of them. Here's a few that particularly caught my attention:
Eugene Zatepyakin - The Actionscript/Alchemy mage from Russia. You may know Eugene from his work on ASSURF which is this amazing image recognition library. I had the pleasure to meet Eugene in Antwerp last year and I can assure you that you won't regret attending his presentation.
Theo Watson - At FITC Amsterdam 2009 Theo was speaking as a last minute replacement for another presenter who could not make it. It was a lucky coincidence for me, because I really loved what he was showing! Theo is a digital artist working with openFrameworks. In San Francisco he will be taking part in a panel together with Jer Thorp and Ben Fry, the creator of Processing. I'm sure it will be a very interesting discussion. Theo will also be giving a presentation on interactive storytelling toghether with Emily Gobeille.
Yoko Nakamura - Yoko was doing kick-ass Flash stuff on Yugop while I was still learning how to use gotoAndPlay()! I can't wait to see the legend live.
And there's me. I feel almost insignificant in face of such great talents, but I will do my best to deliver a great presentation. I was speaking in Amsterdam and Toronto and I was happy to see a full house both times for which I only partly credit my amazing speaking talent… :) It's rather that Unity3D is such a hot topic right now. In San Francisco I will be giving a new, updated presentation entitled "What can you do with Unity3d?". I hope to see you there!
But wait, there's more... take a look at the complete speakers list. If you live in California (or close to) this is an event not to miss.
The super early bird tickets are only available until today (i.e. Friday, May 28th 2010) so go grab them before it's too late!